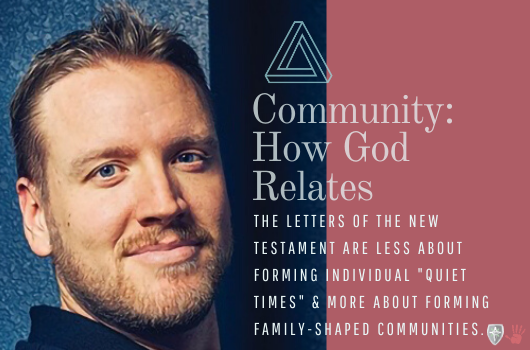 Community: Pauline Epistles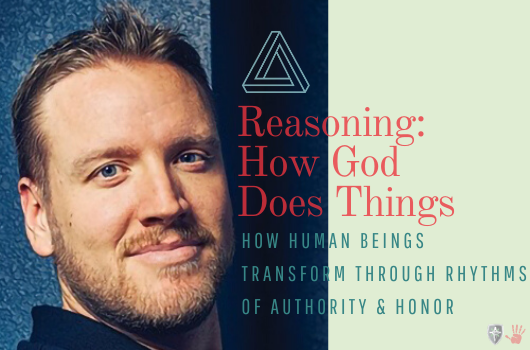 Reasoning: Authority and Honor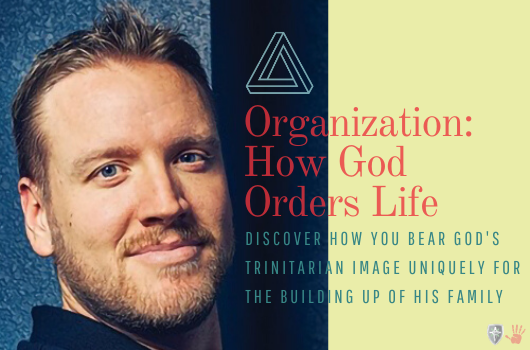 Organization: Uniquely You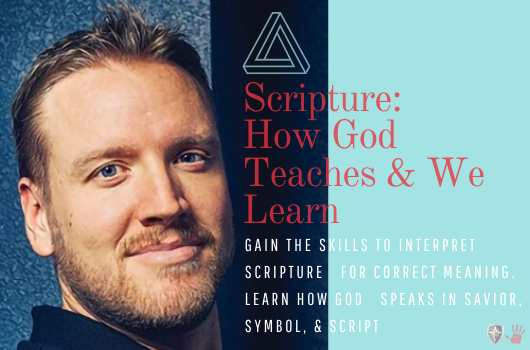 Scripture: How to Study the Bible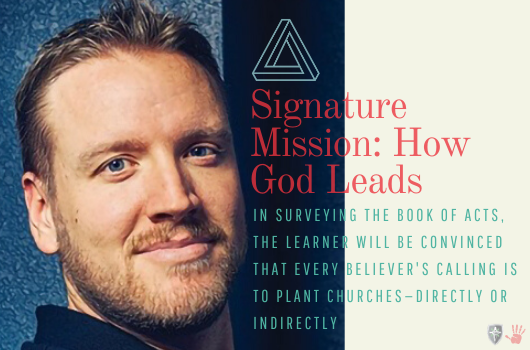 Signature Mission: The Book of Acts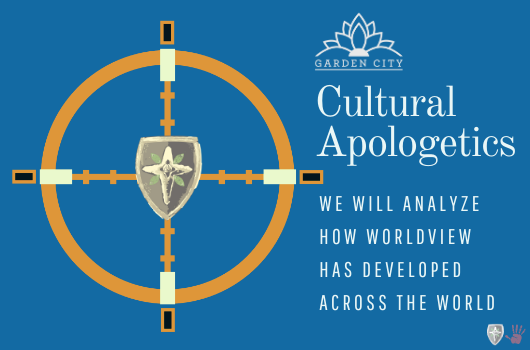 Cultural Apologetics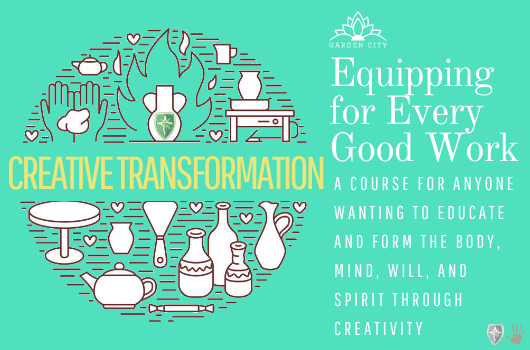 Creative Transformation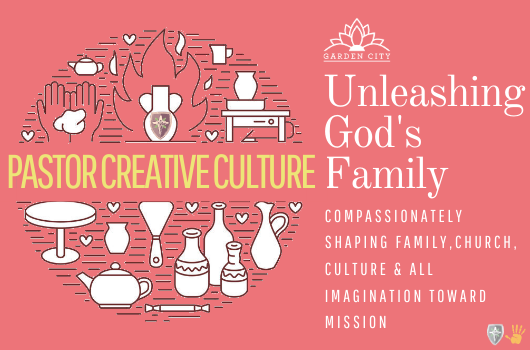 Pastoring Creative Culture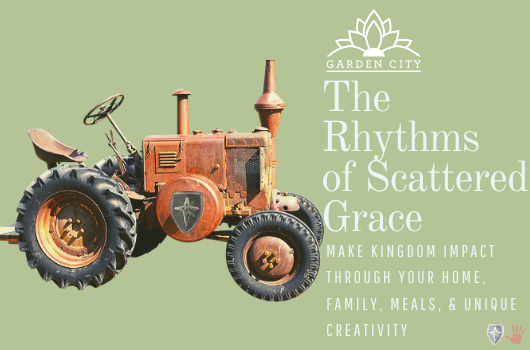 Rhythms of Scattered Grace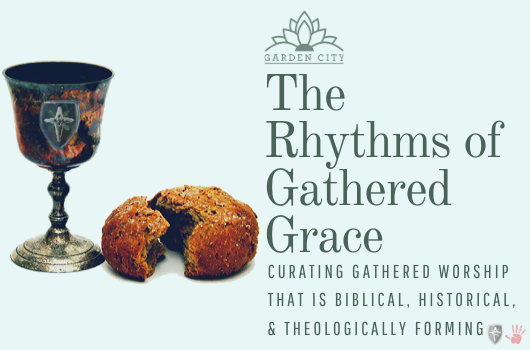 Rhythms of Gathered Grace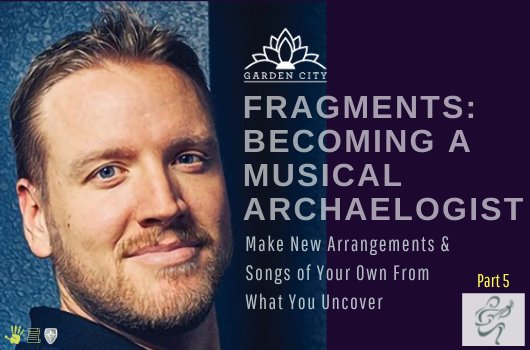 Fragments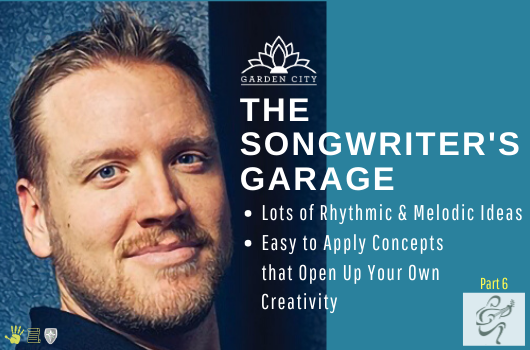 Songwriter's Garage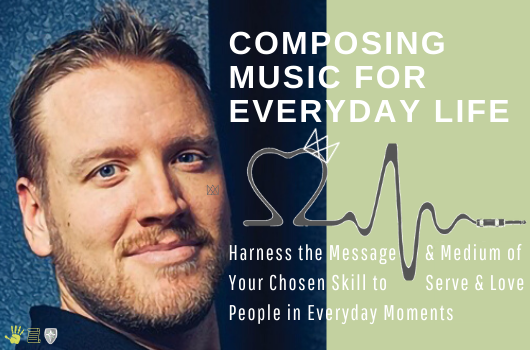 Composing for Everyday Life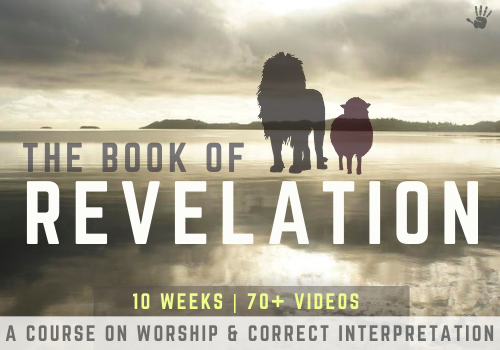 The Book of Revelation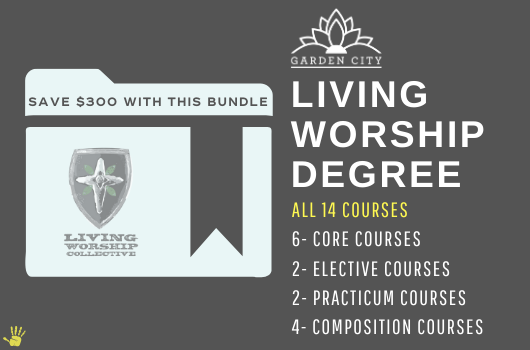 MY OH MY! OUR BUNDLES SAVE MONEY!
These 14 collegiate level courses (42-Credit Hours Total), accompanied by 7 original textbooks, and $1000+ in free ebooks, teach you skills that take the normal student in the classroom 6-8 Semesters to complete
~ Your Cost: $1,281 ~ It is a $30,000 - $50,000+ Value.
DISCOUNTED PROFESSOR CREDITS
A "hand" icon on any of the thumbnails indicates that credits can be Purchased Here at a discount. They add a private instructor to your video courses.
Each credit buys you "1-Hour" of an instructor's time, and can be used in any way or at any time you wish with Proof of Your Course Enrollment.